New Paintings
Painting Giveaway #4: Name That Painting
Yesterday my IrishKC site turned 3 years old. Somewhere in those 3 years is a picture of the finished version of this painting pictured here.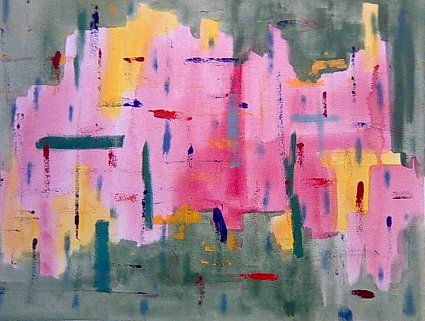 This is the very beginning of the painting, so it may look nothing at all like this in its finished form. Or it may.
The first person to leave a comment below telling me the name of the finished painting gets a painting of their choice for free from the prizepool.
I'm not sure how long I'll leave this open for - it depends on the guesses I suppose.