New Paintings
Get Up The Yard
My studio is in a cobbled stableyard in an estate that runs from the edge of the River Liffey to the top of the Liffey Valley in a beautiful corner of Dublin West quiet close to County Kildare.
I've already shown you some shots of inside my studio, so here are some shots of the extraordinary exterior surroundings of the studio.
It's a working stableyard, so there's the odd horse: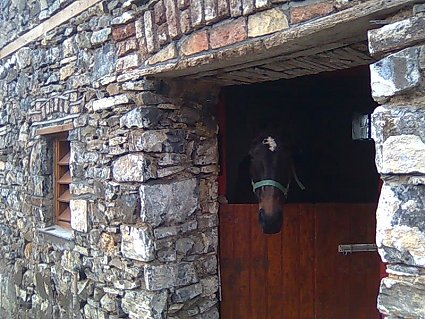 I probably mentioned it can be a bit cold in winter, but have I mentioned it's glorious when the weather is sunny and warm. That's my space up there, with the boxes that have followed me around the globe: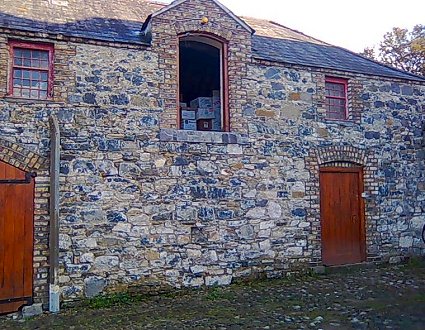 All sides of the yard I like looking at, for probably too long: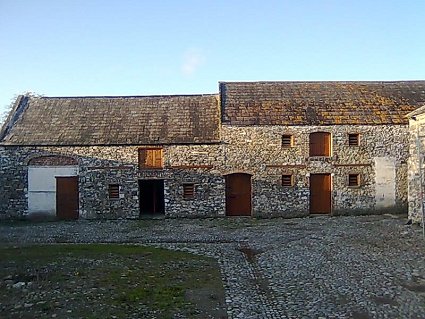 Half doors are the business: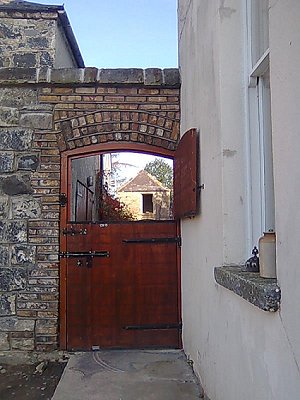 Every day I love riding my bike in here: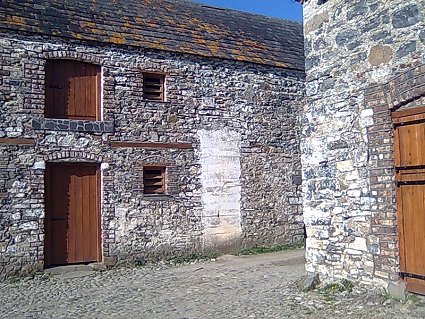 Being a working stable, it has a paddock. I don't ride my bike in here: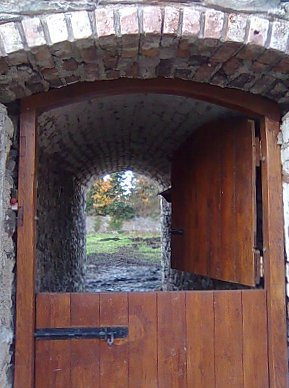 The bike is very fond of the yard: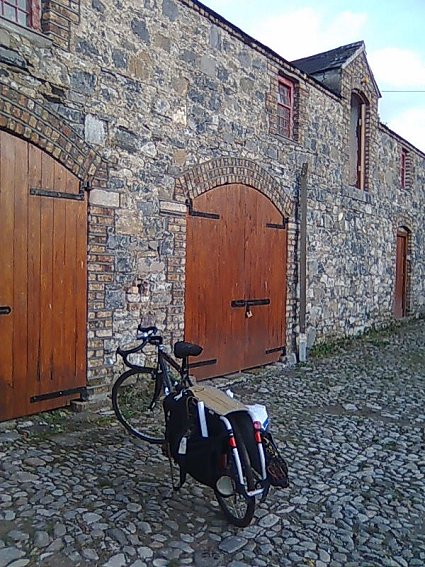 The yard is cobbled, and I just love walking on cobblestones. Some days I go out and walk around the yard just to, well, walk around the yard: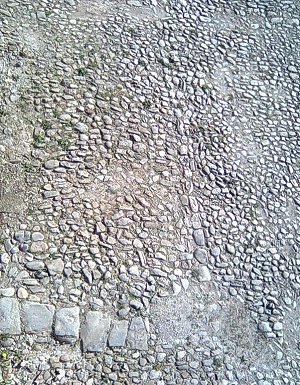 The centre of the yard has a working well and it's almost finished being restored. This is the view of it from my studio: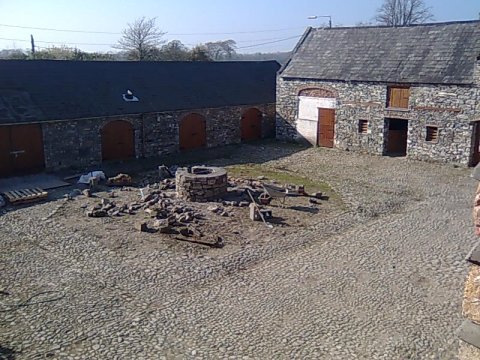 Currently I'm the only artist in the yard, but there may well be more studios available before too long - follow me on twitter to keep appraised of possible studios.
See also the inside of my studio.